THE SIGNATURE JUARA BEAUTY RITUAL
---
CHAMPION YOUR NATURAL BEAUTY, INSIDE & OUT
JUARA is where ancient wisdom meets the demands of the modern world. We at JUARA firmly believe that natural beauty comes from your love and care for your body, your skin, your mind. Our skincare philosophy draws from JAMU's holistic teachings to respect and promote the body's natural balance for beauty inside and out.
Make self-care an enjoyable, natural part of your daily life with our JUARA Face Ritual.
Our Face Ritual is a 4-step system, featuring ingredients carefully selected for synergy and compatibility, with a focus on vital hydration, soothing antioxidants and anti-aging nutrients that deliver visible results without overpowering.
From cleansing and toning to moisturizing, our ritual is crafted so that each step is in harmony with the whole and in tune with your skin. Result: Skin that looks and feels supple, smooth and radiant. Featured botanicals reflect the richness and diversity of the Jamu tradition: Turmeric, Ginger, Tamarind, Cinnamon, Rice, Tea and Candlenut, just to name a few. Click here to learn more about our key ingredients.
Make self-care an enjoyable, natural part of your daily life with our JUARA Face Ritual.
Since as far back as 800 AD, Indonesian healers have held a secret to maintaining youthful health and beauty. By using the herbs and botanicals of the tropical Indonesian forests, these healers created recipes that kept skin healthy, prevented illness and detoxified for overall skin health and well being, treating ailments ranging from stomach aches to skin conditions to general daily health maintenance.
Largely held as family secrets passed down for generations, recipes were heavily guarded, and finding the answers through modern research was not easy. Only in the 1940s, with persistence from the government and the medical community did traditional healers finally open their secrets for scientific study. And to the surprise of many, these traditional herbal concoctions were often found to be more effective than their western counterparts. Ingredients commonly used for skin and beauty range from skin-softening milk and rose petals, to spicy aromatics such as ginger and turmeric, applied onto the face and body to nourish and detoxify the skin.
To this day, a high value is placed in Indonesia on soothing rituals and the process of caring for your skin, as beauty is believed to not only come from the outside but also from a peaceful and balanced mind. Most beauty rituals are relaxing, multi-step events lasting several hours, with traditional concoctions applied onto the face and body one after the other, each with its own targeted purpose and result. Treatment begins with a relaxing massage and then is followed by a choice of body scrubs, body wraps, masks, and a fresh yogurt rub. It concludes with a warm milk or fresh flower bath, utilizing special ingredients to improve skin condition and tone.
NATURAL HEALTH & HOLITSIC BEAUTY SECRETS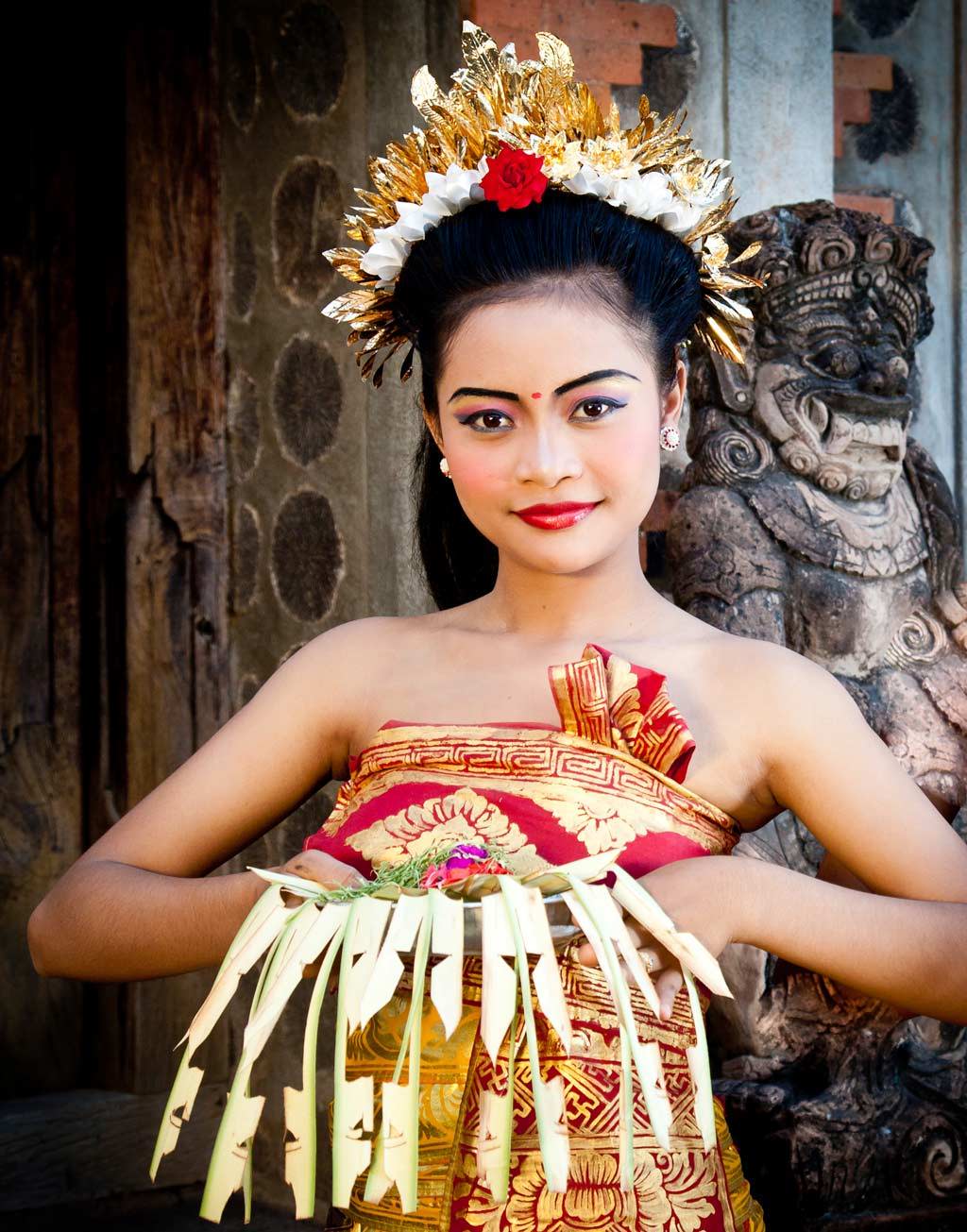 NATURAL HEALTH & BEUTY SECRETS
Juara Is Vegetarian And Free From
Parabens

Phthalates

Mineral Oil

Gluten

Artificial Colorants

Harsh Chemicals

Sulfates

Animal Testing